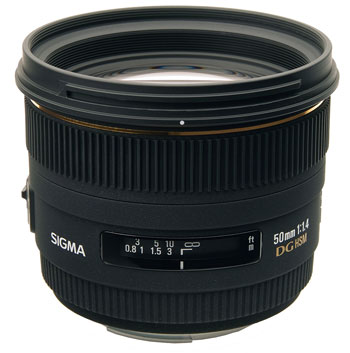 Are you shooting full–frame? If you're looking for alternatives to normal lenses from Canon and Nikon, maybe you should consider the soon to be available Sigma 50mm F1.4 EX DG HSM.
Sigma has finally decided to create a normal lens that should be a cheaper option if you're looking for something with at least f/1.4 maximum aperture. Based on their product specifications page, this lens is optimized for digital sensors but should work with any full–frame camera.
However, based on our experience with most Sigma lenses, this lens should be good enough but definitely not way better than its Nikon and Canon counterparts especially in terms of performance. But if Sigma puts this in a cheaper price point, there should be enough takers for it to be considerably successful.