Almost released at the same time as the Canon EOS-450D/XSi, the Pentax K20D, Pentax K200D, and the Samsung GX-20 are three new digital SLR models aiming to grab a portion of the entry–level DSLR market that has rapidly been growing the past few years.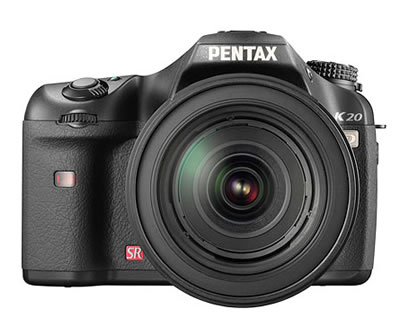 The Pentax K20D is an upgrade to their successful K10D, adding a 14.6–megapixel CMOS sensor now capable of live view functionality and an expanded dynamic range.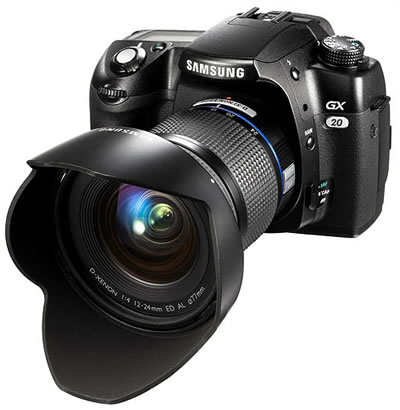 The Samsung GX-20 is reportedly the same as the Pentax K20D, though Samsung claims that its model uses its own JPG processing algorithm.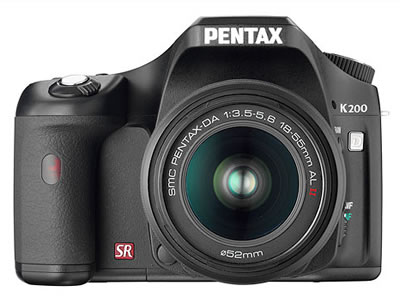 Lastly, the Pentax K200D is an upgrade to the beginner–level k100D, now with a 10.2–megapixel anti–shake CCD inside a weather–sealed body.
With all these new digital SLR models crowding the market, prices should go further down — pleasant news to all consumers. So if you're looking to buy your first digital SLR, there's no better time than now!