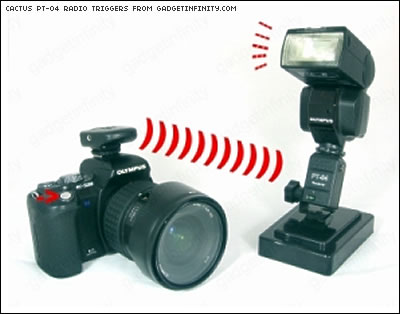 Fellow blogger/photographer Luis Cruz helped me acquire the popular Gadget Infinity radio triggers, also called the "ebay triggers" by the strobist.com crowd. Both of us got single transmitters paired with two receivers for a fairly flexible portable lighting setup.
I had my first gig with the setup and it performed acceptably well, just as I expected. It is no pocket wizard, but does the job. A good value especially considering the price, since you can get a radio setup similar to mine for less than 5,000 pesos/100 dollars.
A comprehensive review of the Cactus PT-04 Radio Triggers is also available over at PhotoNotes.