A bunch of new digital SLRs have been released in the past weeks but I never got the chance to write about them. Here are the more important ones: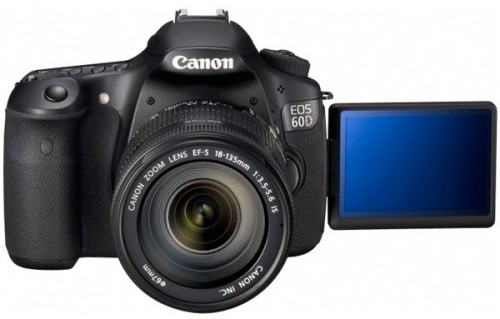 The Canon EOS–60D marks a new delineation in Canon's digital SLR market. The 18–megapixel 60D (not to be confused with the EOS–D60) slots in just below the 7D and above the entry–level 550D. Effectively, Canon has demoted the 50D's successor and it loses some of the features now only found in the more expensive 7D, notably the magnesium–alloy–based body. In line with the changes, they have also introduced various "newbie" features into the 60D, now with a more robust inline help system for the camera's settings and functions. A first for Canon DSLRs is a flip–out LCD, suggesting this camera's video inclinations.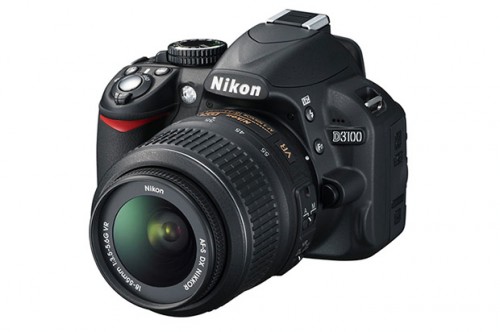 Being an entry–level camera, the Nikon D3100 is not supposed to make headlines. But because of its advanced video capabilities, this camera marks a first for Nikon. The D3100 shoots 1080p video with continuous autofocus, something not found (yet) in other HD–shooting digital SLRs.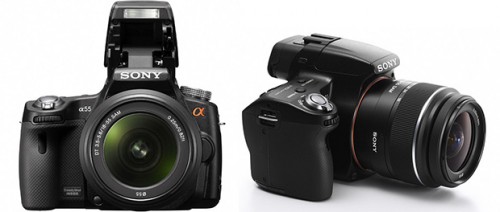 Sony's Alpha A33 and A55 makes the news for reasons beyond the first two cameras above. These cameras use "Translucent Mirror Technology" which is similar to Canon's pellicle mirror system in the Canon EOS RT, a film camera from way back 1989. Curiously, it was Nikon who first came to market with the same technology in 1976 in the Nikon F2H. Because a translucent mirror does not need to move out of the way when capturing a frame, the A33 & A55 are capable of shooting fast, 7fps and 10fps fast. And because mirror slap will no longer be a concern, these Sony Alpha cameras should allow for slower shutter speeds with minimal shake.