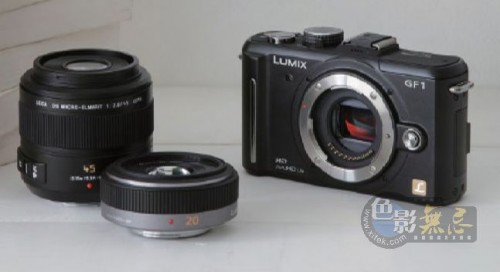 Rumors have been circulating about Panasonic's supposedly to–be–announced new camera called the "Panasonic Lumix GF1" that is in many ways comparable to the new Olympus E–P1. Utilizing the Micro Four Thirds (MFT) sensor format, such a camera would make perfect sense as there is a growing interest in compact rangefinder–styled cameras with interchangeable lenses. And with Panasonic's stake at Leica, everyone's waiting at just what Leica lenses will be offered for the GF1.
There is also a second leaked image supposedly with the details on the Panasonic Lumix GF1:

Everything seems sensible to me. Now if indeed this camera is real, will Panasonic end the LX line with the LX3 or still continue producing successors to their popular model? After all, the LX3 is still selling well almost a year after it was released. More serious users can finally graduate to the GF1 while those just into good point–and–shoots can go with the LX3 or its successors.